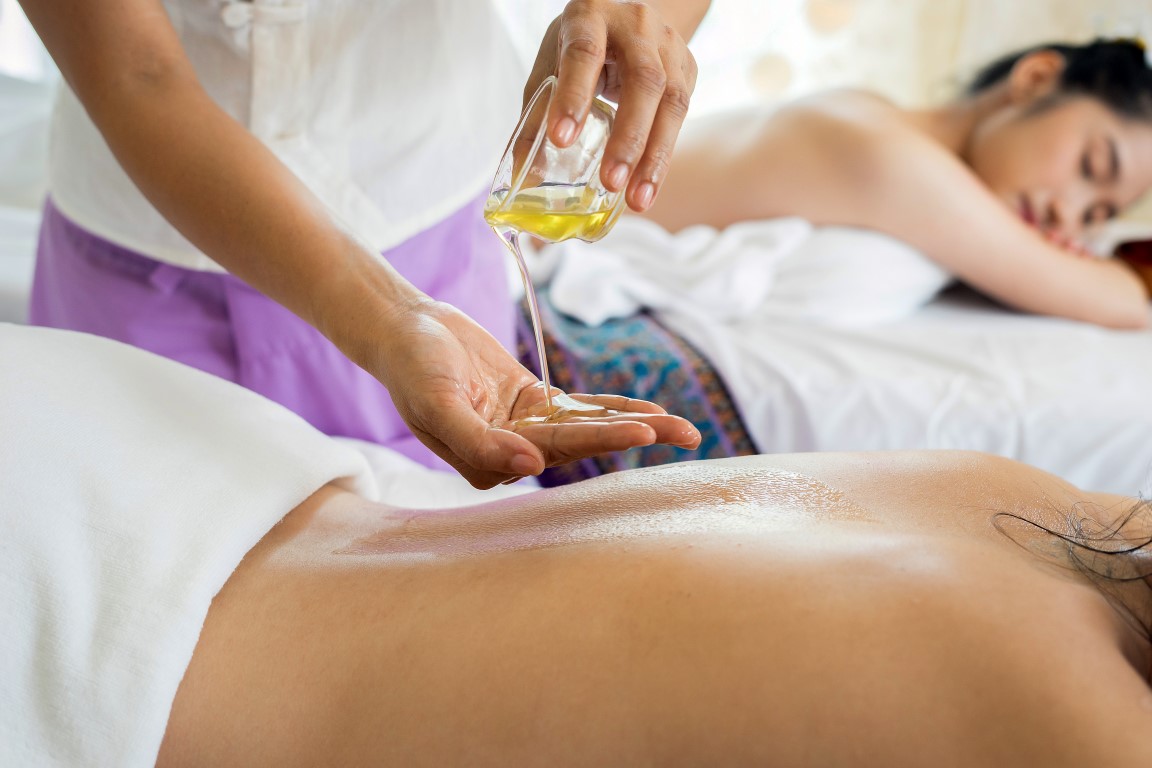 Massageweekend
Heb je interesse in een weekend lang massage flow waarin je massages geeft en ontvangt? Dan is dit dé plek voor jou. Wil jij meer in je lichaam komen, meer leren ontspannen, of ben je toe aan ontspanning of zou je voor jezelf thuis wat meer tips en oefening willen voor een fijne massage, kom dan naar de massage weekenden.
In het weekend
Je leert masseren door oefenen massages in tweetallen met uitleg. Er zijn veel grepen uit verschillende stromingen te leren. Naast de lange strijkingen uit de klassieke massage, zijn er ook pulsen uit de dynamische massage, strokes uit de LomiLomi massage en grepen uit de Balinese massage. Een uitdagende verrassende combinatie die heerlijk ontspannend is.
Dit weekend zijn er veel en uitgebreide rug, schouder en nek massages, de meest gevraagde massage die er is.
Bovendien is er in dit weekend een 4-handen massage. Dan word je door twee mensen tegelijk gemasseerd! Heel bijzonder om te ervaren.